This is W.I.T.C.H.ipedia's article on the group of Guardians known as W.I.T.C.H. For other uses, see W.I.T.C.H. (disambiguation).
W.I.T.C.H. is a fictional group and the central characters in the Comic Books and TV series of the same name. The group consists of five teenage girls who were chosen by the Oracle to become the new Guardians of Kandrakar, which means they protect Kandrakar from people and creatures who wish to cause harm to it. For this purpose, they have been given powers over the five elements; Energy, Water, Fire, Earth and Air. The Guardians' names are: Will, Irma, Taranee, Cornelia and Hay Lin, whose initials form the title acronym W.I.T.C.H.
Members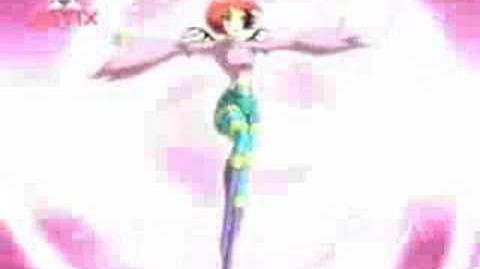 Former Members
Orube/Rebecca Ruldoph briefly served as Taranee's replacement, although she was given no elemental powers. She left after the 3rd arc was ended, but continued living in Heatherfield and is one of the group's most reliable allies.
New Element she was created as a symbol of the girls friendship, and turned into stone to imprison the Dark Mother.